BIOBASIC
Recycled brown kraft paper for bags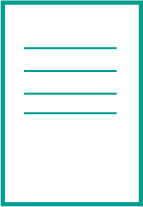 Recycled brown kraft paper

Suitable for bags and for packaging in general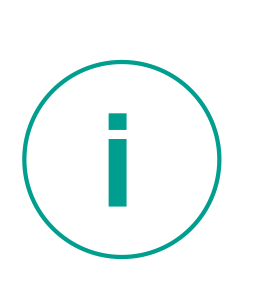 Good physical-mechanical characteristics

Standard value of WET STRENGHT (ISO 3781): 25%.

Official certificate for food contact where migration tests are not requested (in compliance with the Italian Law D.M. 21.03.1973 - and European Law Art. 6 EC Regulation nr. 1935/2004 of 27.10.2004).

FSC

®

RECYCLED certification (FSC® C103966) (Certificate Nr. DNV-COC-000339) or in alternative PEFC

(Certificate Nr. DNVSE-PEFC-COC-98).